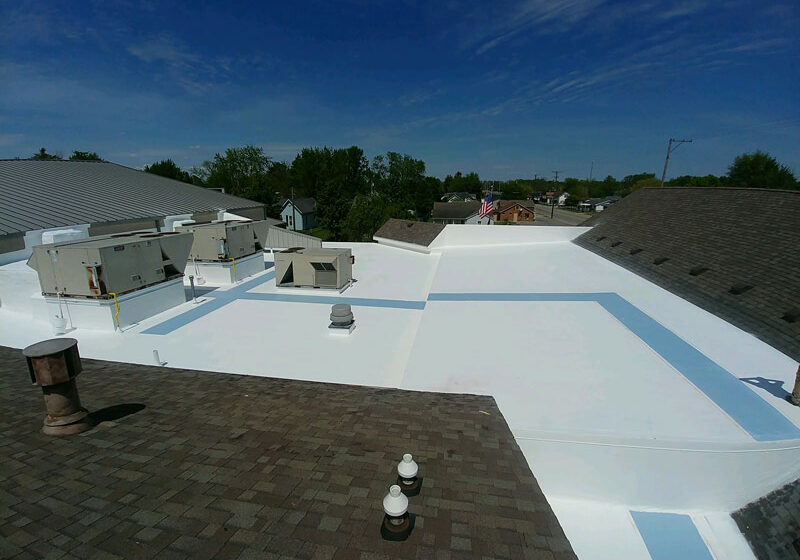 Fabric Reinforced Roof System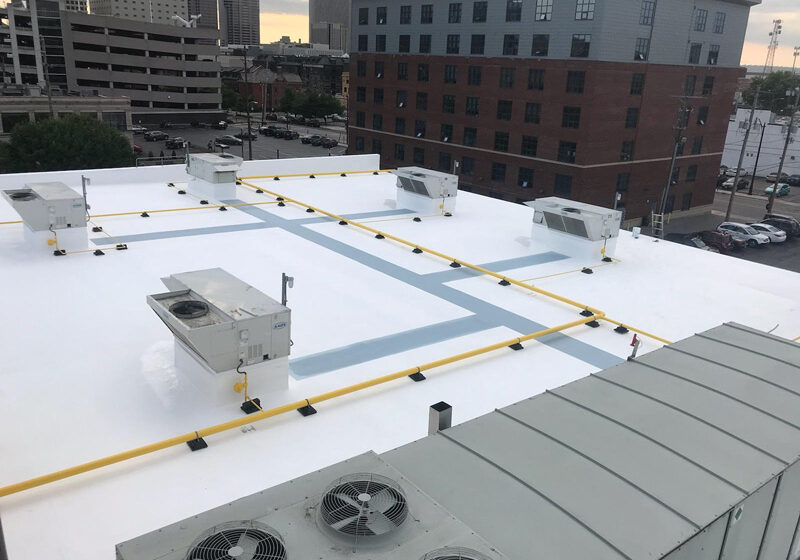 Membrane Restoration System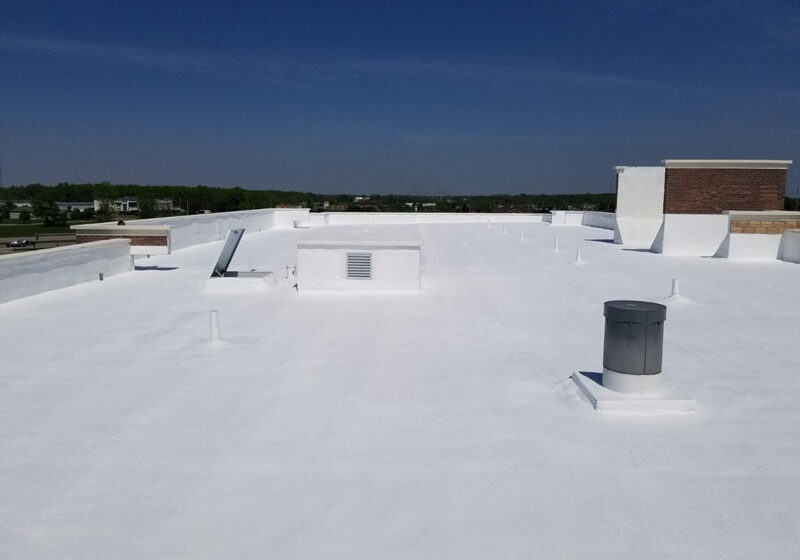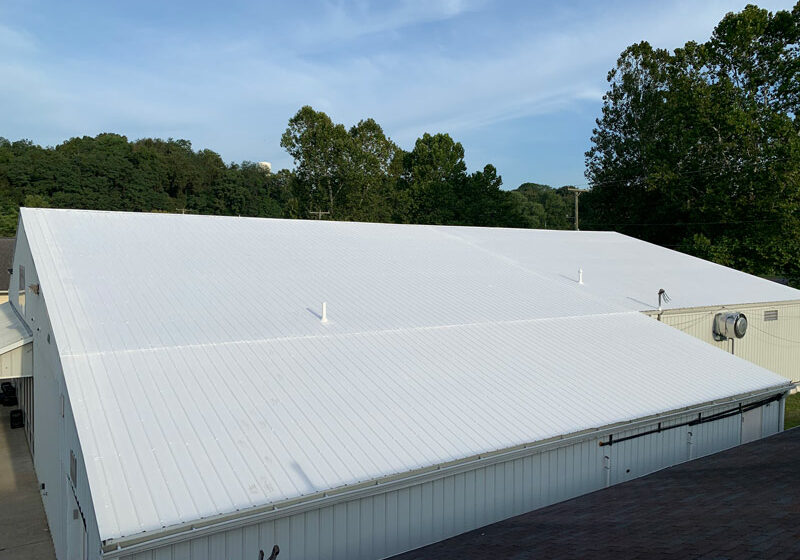 Metal Roof Restoration System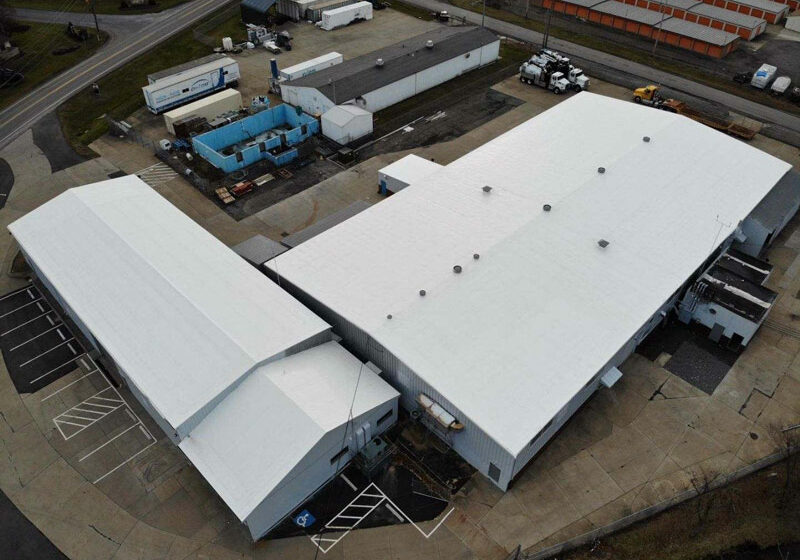 Single Ply Membrane System
About Platinum Commercial Roofing
Knowing who to trust for your commercial roofing needs can be difficult. That's why Platinum Commercial Roofing works hard to make it simple.
Platinum Commercial Roofing provides the best possible solution for your commercial roof.
Using a premium roofing system by the market's leading provider, Conklin Roofing Systems, Platinum Commercial Roofing offers the most advanced options available.
Whether you need your roof repaired, fully restored, or replaced, Platinum Commercial Roofing can help.
Schedule a free, no-hassle, estimate now.
Schedule a Free Roof Inspection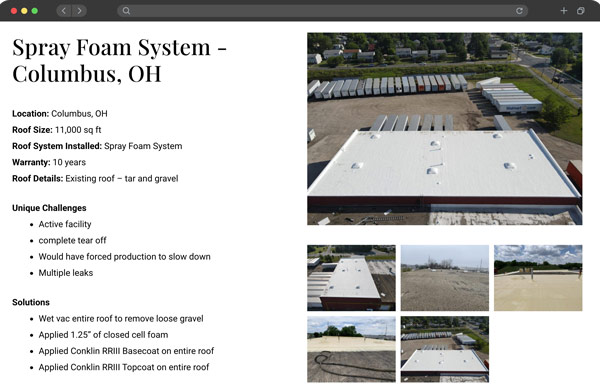 Each project is unique. There may be one over-arching problem or several.
That's why you want to work with a company who focuses on the details and provides ideal solutions.
View our past projects to see real-world challenges and the customized solutions we provide.
Get Started with Platinum Commercial Roofing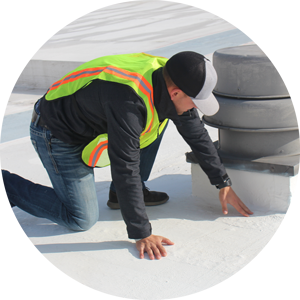 We make it easy for you to get started. Fill out our online form or call for a no-obligation estimate.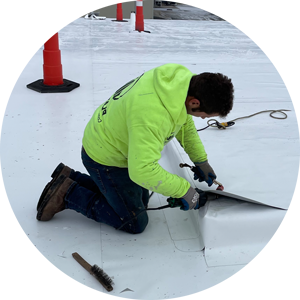 We will schedule your project for a time that best fits you. You can expect a timely, clean, professional job.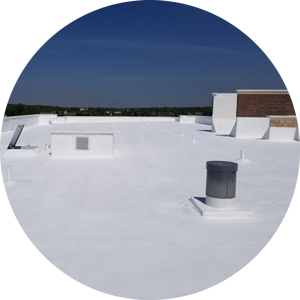 3. Enjoy a Problem-Free Roof
We work hard to bring you peace of mind. Once complete, your roof will give you many worry-free years.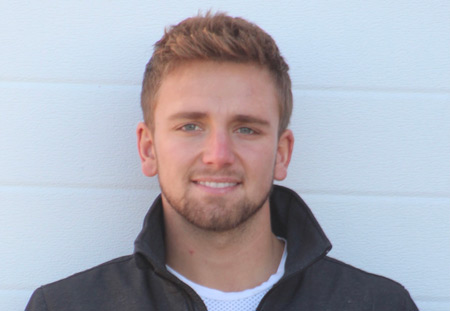 "Being the owner of Platinum Commercial Roofing has allowed me to serve God, and others, in a unique way. I firmly believe that God has provided my team and me the strength and ability to serve each customer with excellence. We welcome the opportunity to serve you too."
Dustin Miller
Owner
Accreditations You Can Trust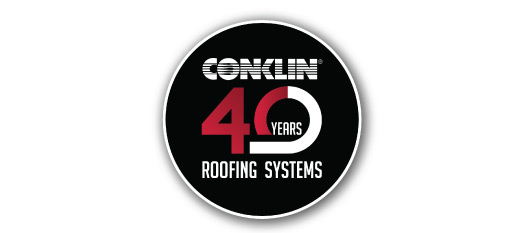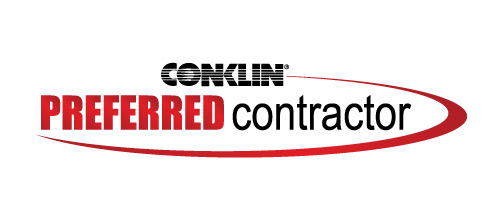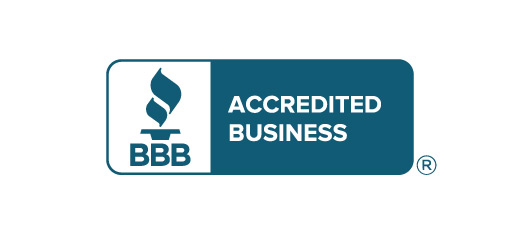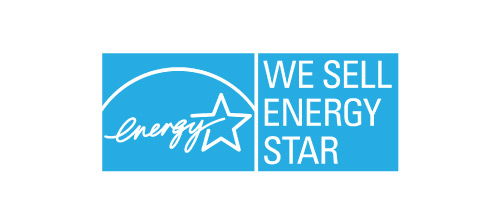 We are here to provide you with more information and answer any questions you may have.
Use the contact form to drop us an email and we will be in touch.